The craziness that ensues... in picture form.
Izze's mother's day party at school. She made me a huge card showing me how much she's grown since starting school (not at all). And potted a pansy for me... which I left at the apartment (wah wah wah). And she frosted me cookies.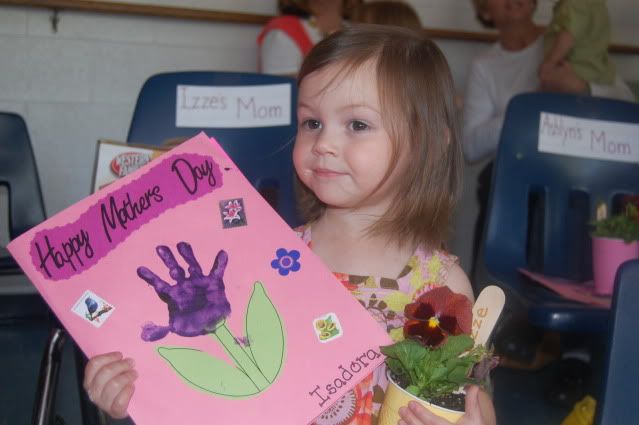 Packed up/ after pajama day at Izze's school... where she had a big "D" accident and came home in mismatched jammies... but hey... I at least remembered to pack another pair of jammies on pajama day. GO MOM!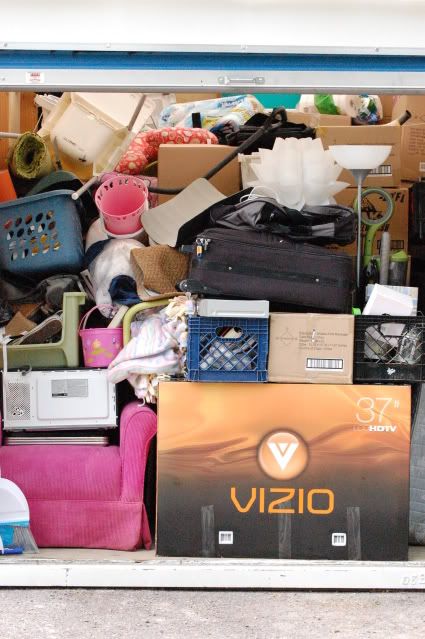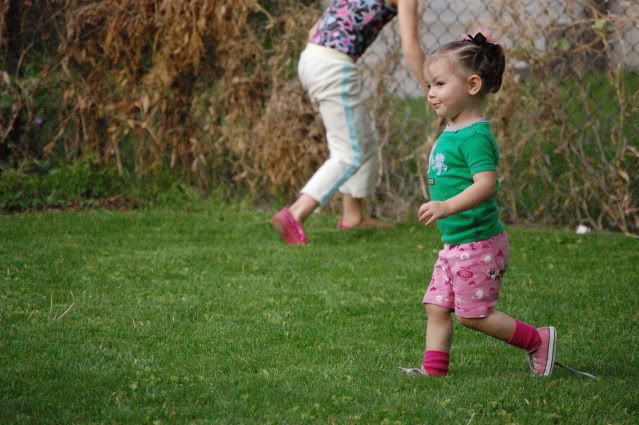 Izze running through the sprinklers in Jeremy's parent's backyard. She is pretty cute...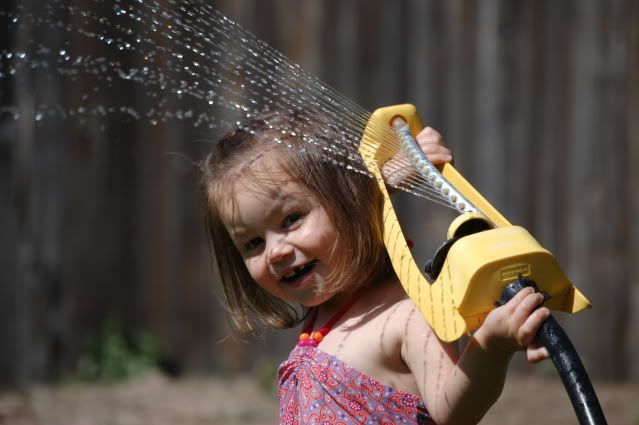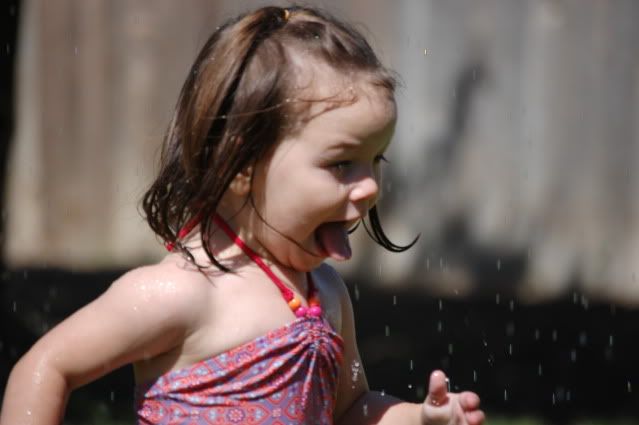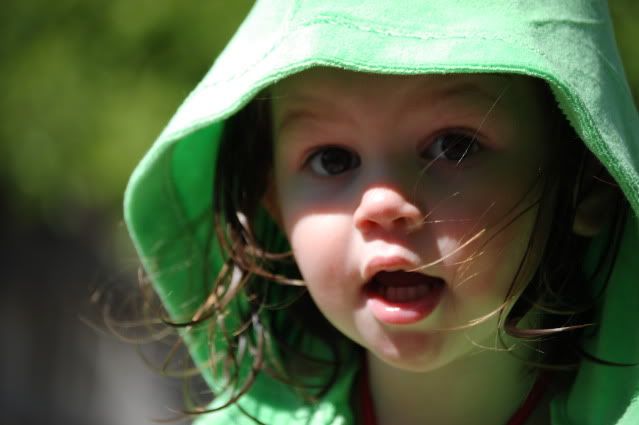 And visiting our new house today... That's Jeremy's dad, Jeremy and Isadora... with the fresh blood drawn wound. And our nephew Parker.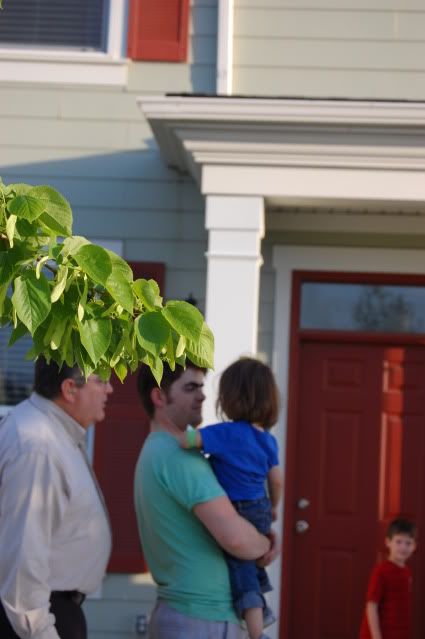 I don't have photoshop on this laptop... so no fancy stuff... just pictures you were dying to see. :D
Tomorrow... Tomorrow!! I love ya'! Tomorrow!